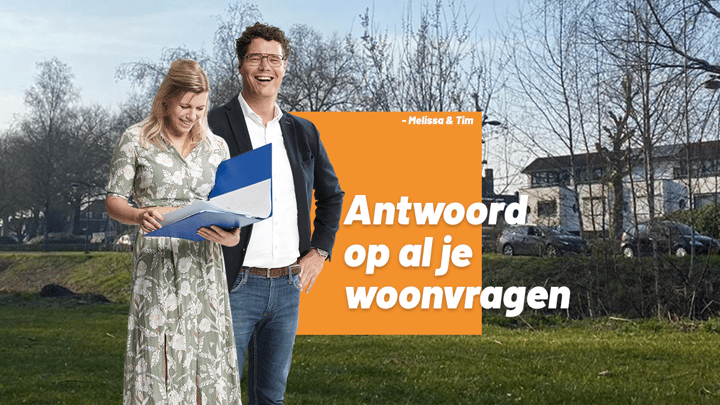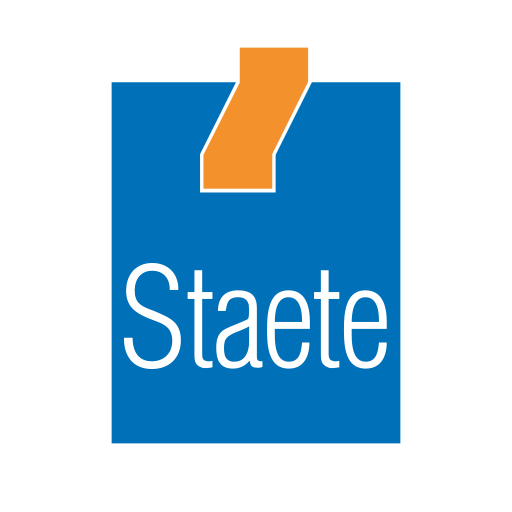 Staete - Woonspecialisten die verder gaan
Residential specialists going the extra mile
Every housing situation is unique and deserves the greatest possible care. From selling your house to finding your dream home, financing it and of course valuing it. Staete residential specialists always take the extra mile and will always provide you with honest and sincere advice that suits your situation.

All-in-one solution
Staete's residential specialists know that a home is more than a house. Where do you want to move? What is your budget? Buy first or sell first? What are you worried about? Whatever your situation and housing question is: Staete will help you. That starts with insight, clarity and open and honest advice. You can always rely on that at Staete. This way you can move carefree, sell a house really well or buy and finance your new house with peace of mind.

Personal advice that suits you
All the residential specialist of Staete live nearby. They know the area, the local housing-market and the people who live there. There is an enormous dose of knowledge and expertise at your disposal. From Marketing specialists and Legal specialists, brokers and financial advisers. You always stay connected with your Personal Housing Advisor. Staete offers you the strength of a professional organization and the personal touch you are looking for.

Wherever, whenever you want
Staete is always nearby. In Waalwijk Staete can be found on the Grotestraat 365. There are also locations of Staete in the surrounding area, such as in Drunen. Because moving is also not limited to city boundaries. Staete can therefore move with you, wherever you want to move from or to. You can reach Staete by phone 6 days a week and even until 8 p.m. on Monday to Wednesday. You can also WhatsApp or email.
Whatever your housing question is; Staete helps.

Every situation is unique.
The Staete residential specialists are all ears to get to know you. Find out what your housing demand really is. And to help you with this. Feel free to call, email or Whatsapp and let yourself be relieved. Staete. Residential specialists going the extra mile.
Features
Affiliations

NVM

Languages

Dutch and English

Services

Sale, purchase, new construction, appraisals, advice, home photography, search service, rental and financial advice

Number of employees

32

Certificates

NWWI

,

NRVT

,

SEH

,

KFD and SCVM

Specialties

Purchase, monument, stores and new construction
Offering
Informatie is gebaseerd op de afgelopen 12 maanden.
Employees
Melanie van Veldhoven

Kandidaat-makelaar

Loret Vekemans

Commercieel medewerker

Hugo Finkers

Makelaar (directeur)

Lara Senders

Anne-Wil van Loon

Kandidaat-makelaar

Frits van de Waterweg Berends

Makelaar

Nick Fitters

Makelaar (directeur)

Jan van de Nieuwegiessen

Hypotheekadviseur

Rian van Son

Hypotheekadviseur

Denise van Oudheusden

Vastgoedadviseur

Samantha van Riel - de Rijk

Commercieel medewerker

Melissa Russens

Commercieel medewerker

Monique Klijn

Commercieel medewerker

Ilse Vermeer

Commercieel medewerker

Lieke van der Veen

Commercieel medewerker

Lisa de Jong

Commercieel medewerker

Mecheline Peeters

Commercieel medewerker

Ramon Altenburg - Collin

Esther van der Heijden - Clement

Administratief medewerker

Peter van Gulick

Makelaar
Wonen